"Gumshoe" refers to a detective, a sleuth.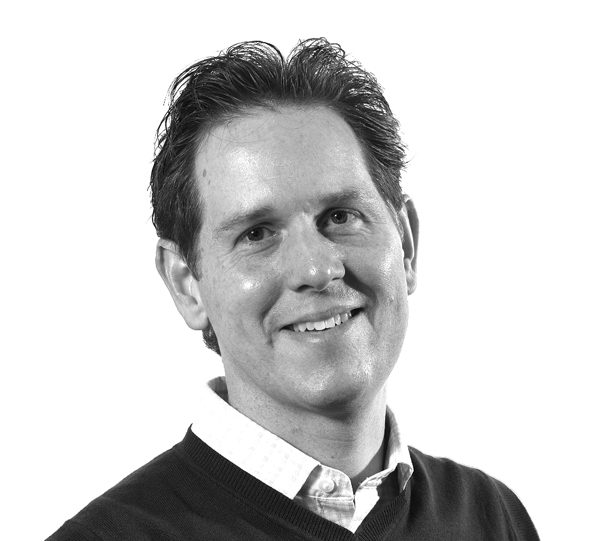 Hi. My name is Rob Fay. I am the Founder and Principal of Gumshoe Properties, a business focused on helping homeowners find solutions to their current situation. Sometimes that solution means buying your home fast.
So, what's in it for you? My goal is to provide a great customer experience. I achieve this by partnering with you to create a win-win solution to help you put your current situation behind you so you can get on with your life.